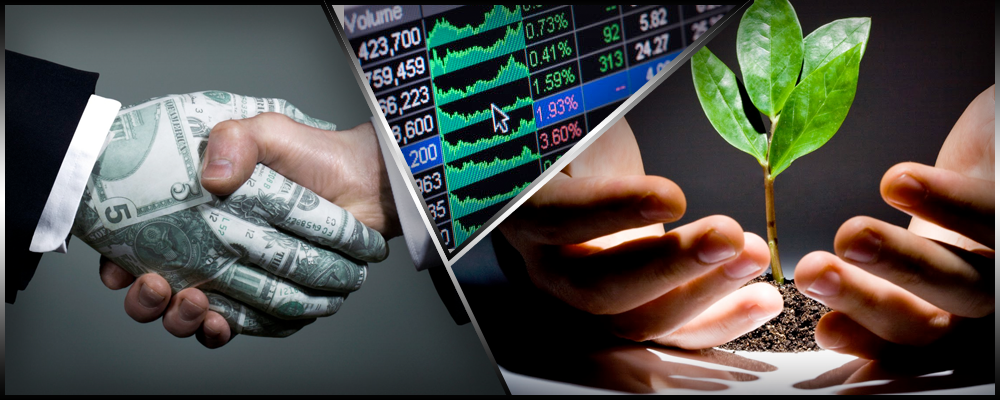 Venture Capital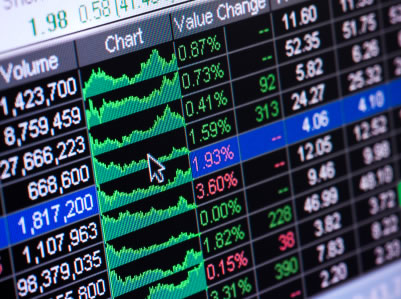 Examining Intellectual Property
A group of private investors were interested in purchasing a small technology company with very interesting intellectual property related to secure printing mechanisms. RMB was asked to:
visit the company
assess the technology
determine whether the technology was sufficiently well developed and documented for ease of transfer
After meeting with the technical staff, reviewing schematics, and poring over source code for several days, RMB was able to write a detailed report on our findings. The result was an informed decision that reduced risk.